DEVINCI E-GRIFFIN RS 2018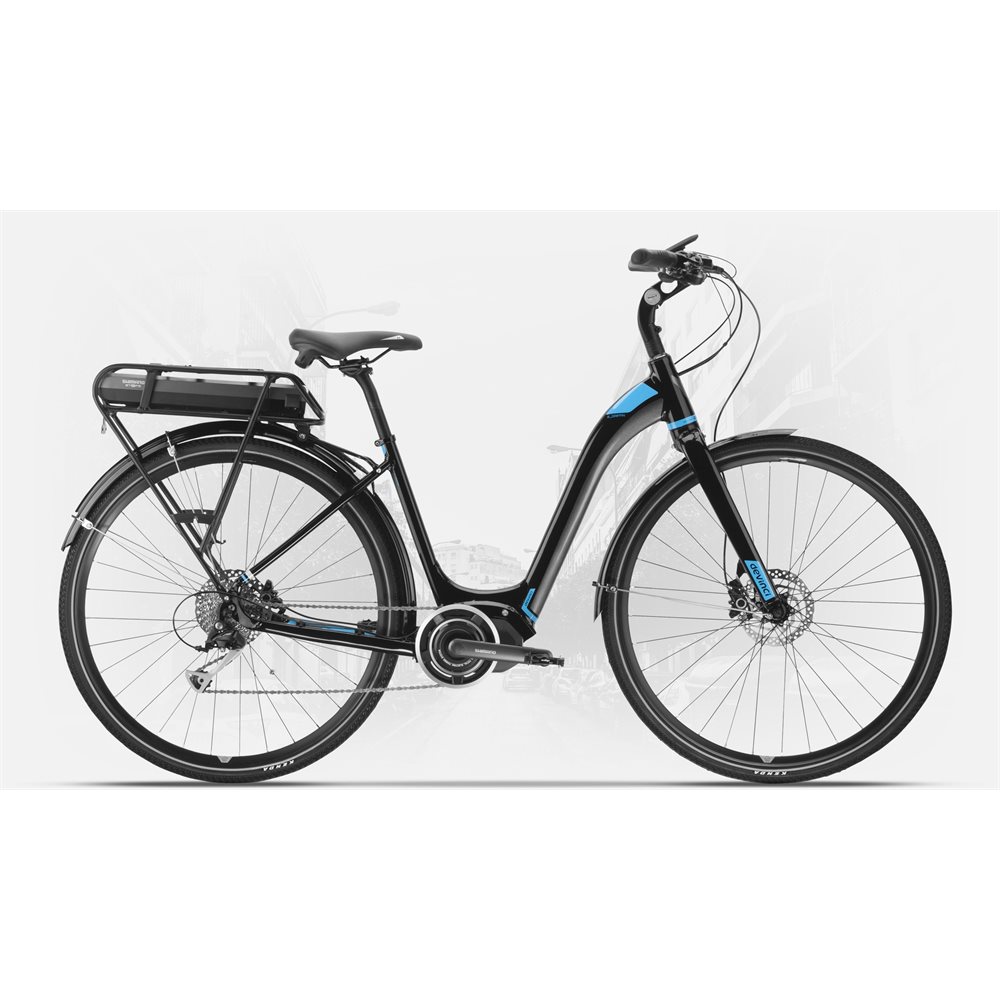 Press and move to zoom.
Mouse over image to zoom.
DEVINCI E-GRIFFIN RS 2018
Product Code:6466301
$3,599.99
$3,099.99
14% discount
Propulsé par le système STEP de Shimano, le Griffin est un vélo électrique à taille unique convenant à toute la famille.

Issu des programmes de vélo-partage comme on en trouve à New York, Montréal et Londres, le Griffin se veut idéal pour l'exploration tout en économisant de l'énergie.

Excellents pour faire la navette sur de longs trajets ou pour vos excursions de fin de semaine avec famille et amis, ces vélos légers, agiles et faciles à piloter, disposent de freins à disque pour vous aider à mieux freiner. Ils  misent sur le passage des câbles à l'interne pour faciliter le transport et protéger contre les intempéries; sur des garde-boues et un support arrière pour tenir le bloc batterie lithium-ion rechargeable. Enfin, il est aussi apprécié pour son autonomie qui permet de parcourir plus de 90 km en mode éco.